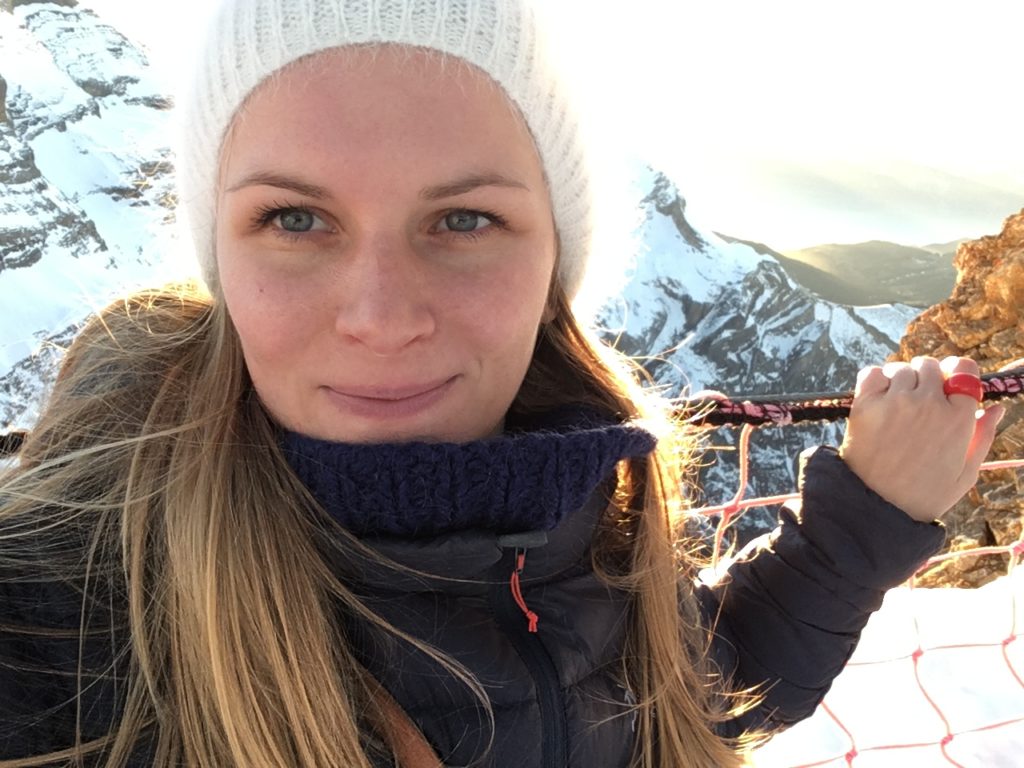 Come and join us for some yoga, meditation and relaxation
A wonderful way to re-center, take care & elevate yourself.

Classes are taught in English, but Ewa also speaks some French and demonstrates all.

△
Kundalini Yoga & Meditation uses postures, pranayama, mantra, mudra and eye-focus to help improve and balance all parts of our being. It is an effective system of self-transformation and personal development.

The practice creates a space for ourselves – to connect to the deeper essence within our being, empowering us as we begin to live in a more guided way. We discover our own uniqueness and unlimited potential.

Increasing physical vitality and emotional stability, it helps us to more gracefully take on life's challenges.

It is a yoga for everyone, regardless of age or physical ability.
▽
Ewa has been practicing various styles of yoga for over 10 years. However, ever since her first Kundalini Yoga class about 5 years ago she has been taken on a deep transformational journey, which included the teacher training. She loves to share this beautiful and powerful practice with others and this is why she began to teach.
Ewa is a KRI certified Level I & II Kundalini Yoga & Meditation teacher. She studied under the guidance of Har Nal Kaur and Amrit Nam Sarovar.


yogasiu@gmail.com
+41 79 536 81 64
www.yogasiu.com

1 class 15 €
5 classes 65 €